13 May

Nepal: DWR Starts Demolition Training of Trainers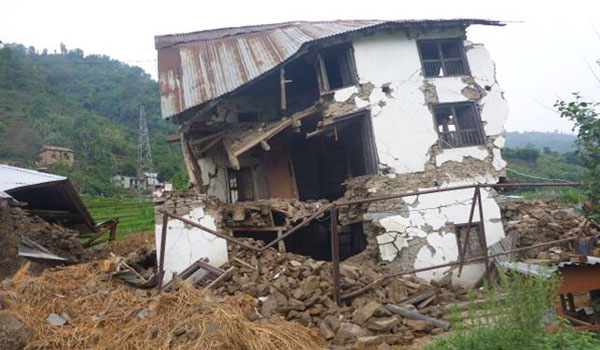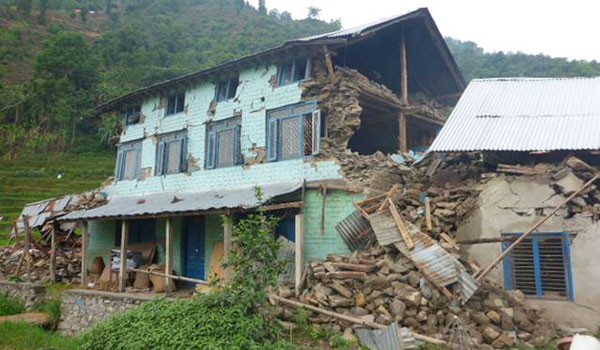 We now have a debris and demolition team in Nepal working both in the rural areas affected by the April 2015 earthquake as well as in Kathmandu.
Gabor Prudencio, a Demolition Engineer with Brown and Mason Demolition Contractors in the UK, is in Sindupalchowk inspecting the typical types of damage to people's homes. He is then going to be developing training material on safe demolition practice using locally available tools and materials. We will be conducting Training of Trainers programmes so these trainers can then spread out into the rural areas and support homeowners in their own demolition works.
Currently people are re-entering dangerous, unstable buildings to retrieve their belongings and start removal of some of the debris – all of which can lead to potential collapse of buildings and further loss of life.
Our Training of Trainers will start next week and we will report back on progress.We will also be distributing posters warning homeowners of key dangers relating to unstable buildings and relevant demolition hazards.
For those organisations that are planning demolition, debris and waste works in Nepal please get in contact with Aiden who can be reached on aiden@disasterwaste.org.
For any other issues please contact Martin Bjerregaard on martin@disasterwaste.org or tel: +44 7969 725 418.