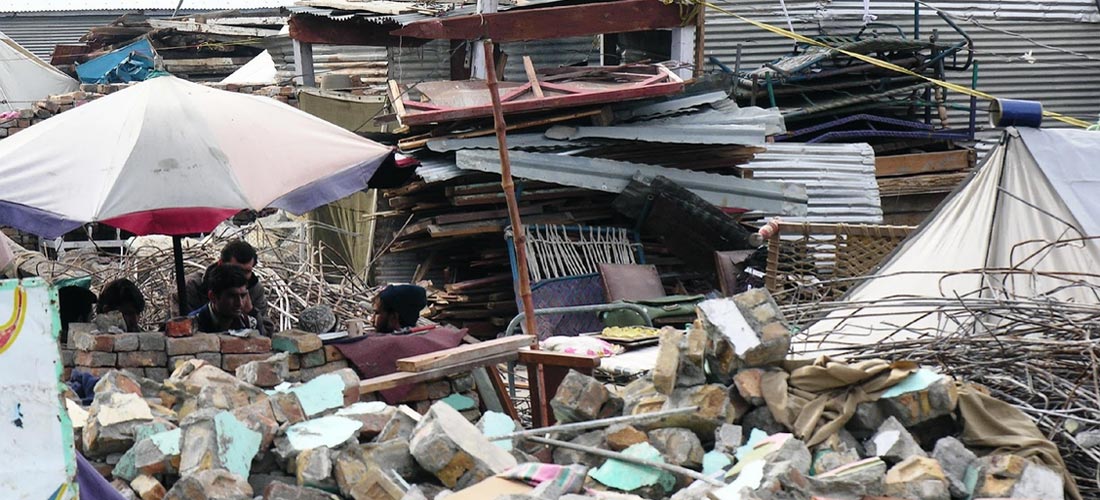 23 Sep

Humanitarian Resource Management at G7

DWR are invited by International Synergies (international-synergies.com) to co-host an event at the forthcoming G7 Alliance meeting in Birmingham (UK) 28th – 30th October 2015.

Download the flyer

The event: "Sustainable resource management in post disaster situations – Extending the application of industrial symbiosis" will bring together key stakeholders who work directly on the ground both as enablers and funders in the immediate/emergency response phase, and in the longer term recovery phase of a post disaster/post conflict environment.

The aim of the workshop will identify unmet needs and unexplored opportunities in the field to complement and improve existing good practice. It will potentially identify longer term cost savings (in development aid) and sustainable, durable solutions to support the local economy, inter alia, through infrastructure development utilising industrial symbiosis networks, and an improved healthcare and physical environment. Other outcomes might explore where humanitarian aid resources (such as shelters, food parcels, emergency packages, and medication) could be efficiently reused and, where necessary, managed in a safe and appropriate manner. The event will be held from 1pm to 5pm on the 28th of October 2015 in Birmingham at a venue to be confirmed.

For further information on the event please visit our website to download the flyer and if you are interested to attend please contact Siyka Radilova through Siyka.Radilova@international-synergies.com or 0044 (0) 7 87321 0980.