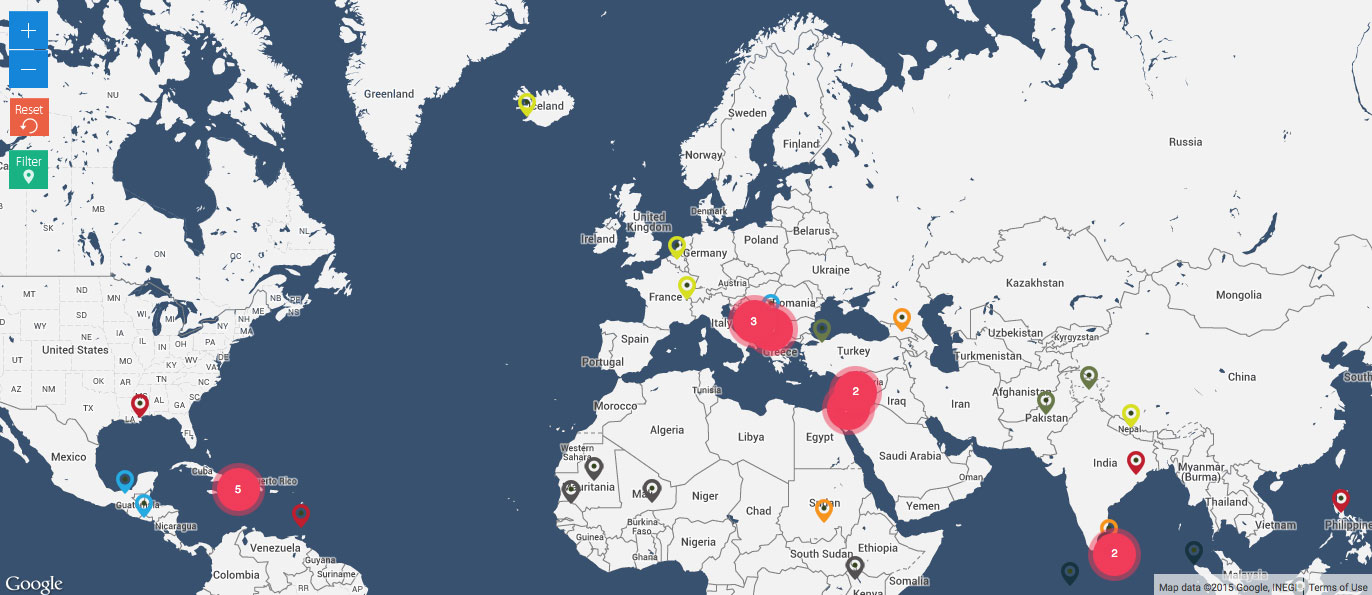 04 Mar

DWR's 50th Disaster and Conflict Waste Project!

We are proud to share our 50th project working with waste, debris and environmental issues in both natural disasters and conflicts.

Check out our new interactive map on the Disaster Waste Recovery (DWR) website that shows the different types of projects that we have been involved in over the last many years.

You can navigate the interactive map, which shows projects linked to conflict, earthquakes, flooding, tsunamis and hurricanes, as well as training and DRR activities. Each project is colour-coded and visitors can hover over each icon to find out more about the work that DWR did in the region.

Don't hesitate to contact us for more details on a specific project or support on any humanitarian waste, debris or environmental programme.